[ad#328-x-300-adsense-text]
Yeah! Finally my new laptop Asus UL80VT arrived yesterday. A black color. Really like its design. Look so cool. 🙂
It come with:
320 GB hard disk SATA
Nvidia Geforce G210M VRAM 512mb
Genuine Window 7 Premium 64bit
24 months global warranty
802.11 b/g/n + BT
Intel core 2 duo
2GB DDR3 RAM
Ultra slim less than 1 inch
Up to 12 hours battery life
Mouse
USB Vacuum
etc
But I have a problem. My celcom broadband modem, Huawei E220 did not work with this new Asus UL80VT. It work well Window XP SP2 at my IBM Lenovo 3000 Y400 and Vista at my sister's Sony Vaio. Before this, I thought any devices which work well with Vista should also compatible with Window 7. Heh, I am wrong.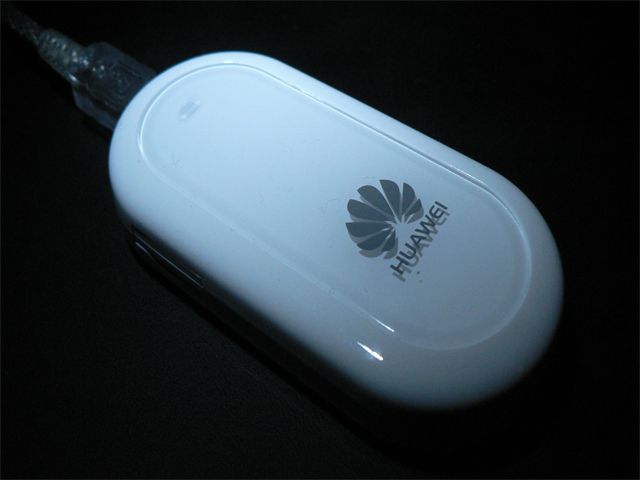 I called Celcom customer careline and I was informed that it happened because of the driver in Huawei E220 is not supporting Window 7. So they advised me to download the latest software from Vodafone website. I did. But still cannot fix the problem. Then I searched for the solution on Google and also updated the USB as advised in a forum, but nothing changed.
Window 7 is still new, I understand. Maybe I should buy a new modem which compatible with Window 7 or change to 32 bit. Otherwise,  I cannot use the laptop for online purpose. So this post came from my old Lenovo.
[ad#328-x-300-adsense-text]